under construction by blogger 'Jazz Hands'. work in progress...
Hello, we are pollination club bringing you news from pollinators.
In the team we have: Manan, Elysia, Isabel, Harry, Alex, Joe , Logan ,Sam, Alex
.
22nd September 2016 - Today we went to Westcott and looked at the natural garden. We also had two children from Year 2 called Lucy and Parin. We looked at the insects and the format of the garden. We had a Year 12 pupil from St.Crispin's come to help us with a survey. The survey told us what plants were in the area and which pollinators already visited the garden at Wescott. It was great working with KS1 children. We learnt a lot from the 6th former from St. Crispin's. St. Crispin's are also part of the Polli:Nation project and have their own area as well.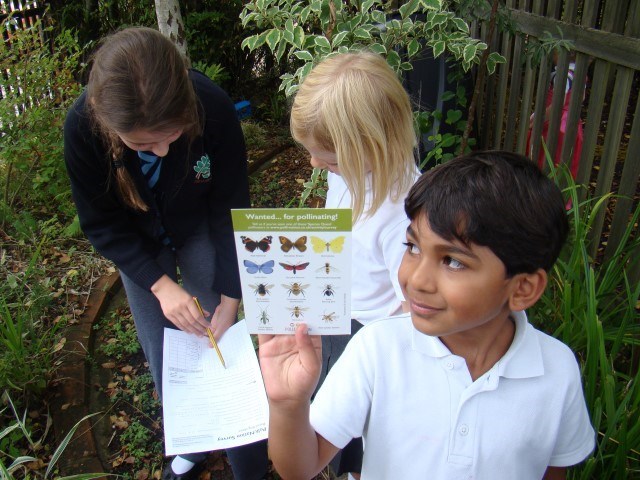 We put a 100 square grid, called a quadrat, on the floor and had a look the floweriness of the area. We had a timer on and looked to see if we could see any insects. We found a honey bee and other flies. We also found some Ivy, Buddleia, a fruit tree and some gorgeous examples of weeds.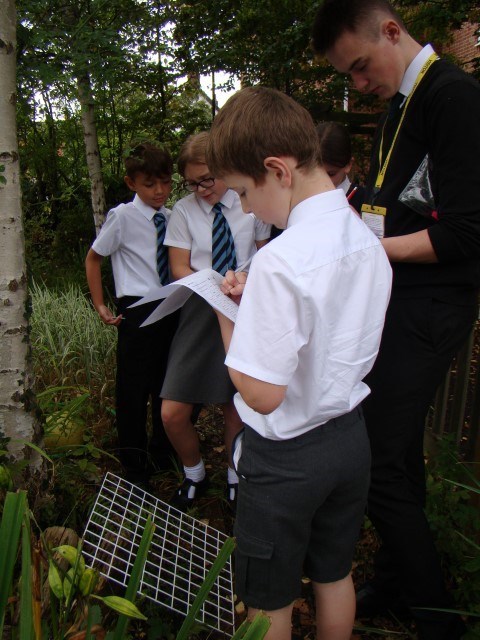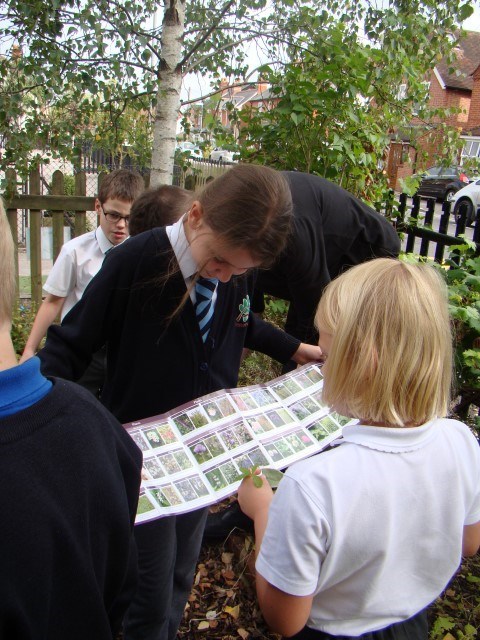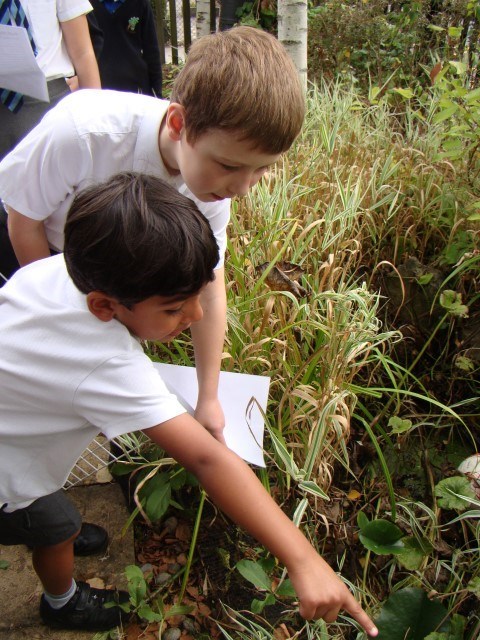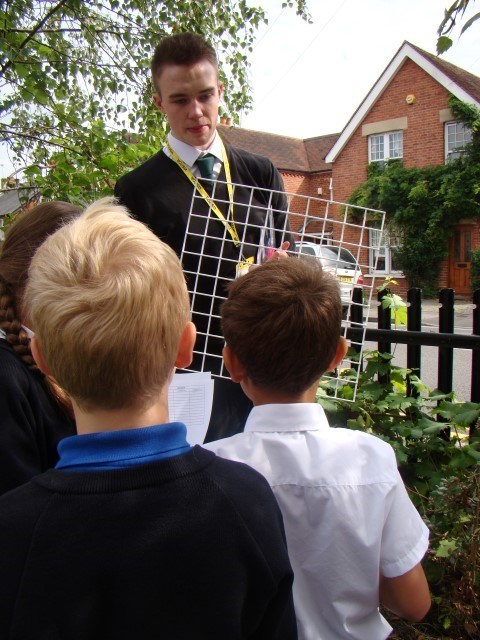 Here is what our survey looked like on paper,