In Year 3 we have been reading 'Coming Home' by Michael Morpurgo and discussing the language and structure used to create meaning. The children in Mrs Territt's literacy set learned part of the story off by heart. Please watch the video below to hear their retelling. Do you recognise this story from a well known Christmas advert?
This term in Year 3 we have been learning about what life was like in Britain during the Stone Age.
We enjoyed an exciting trip to the Chiltern Open Air museum – travelling back over 20,000 years ago to the Stone Age. During our visit we got to take part in an archaeological dig, handle historical artefacts, build shelters, go hunting, make fire and even study poo!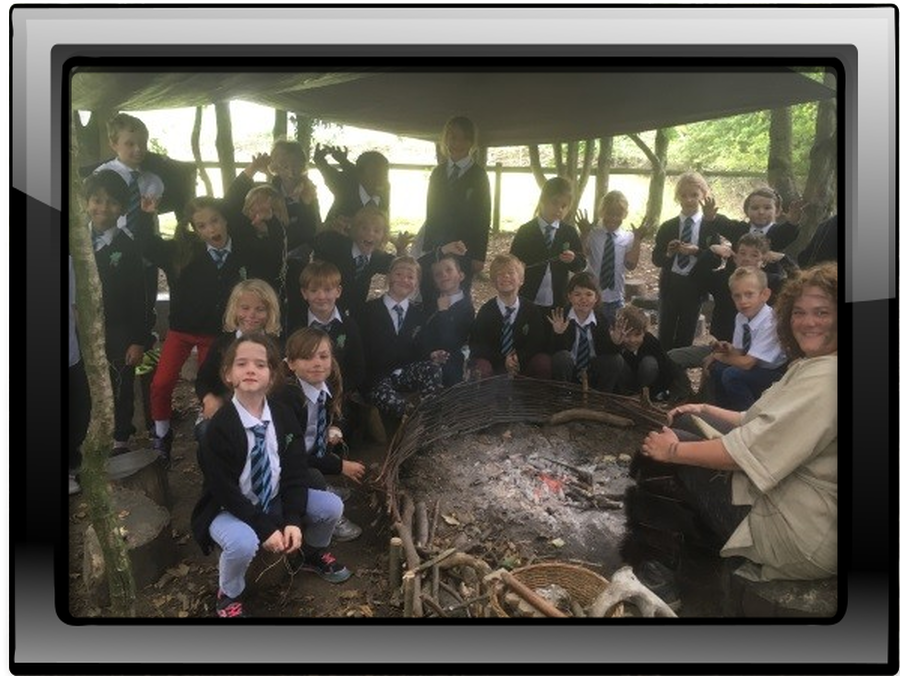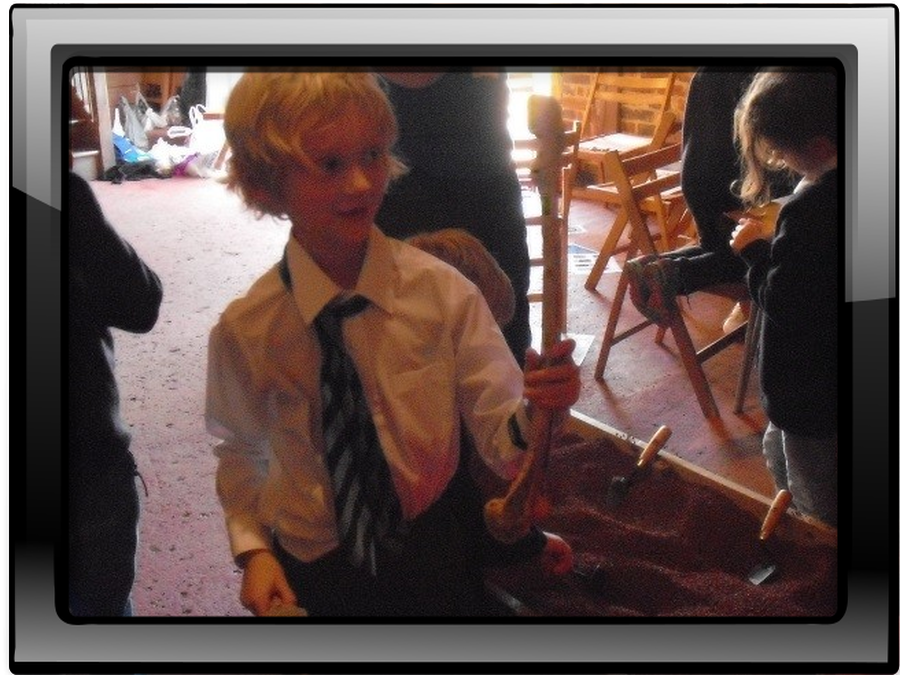 We also took a trip to Pizza Express to make our own pizzas! Can you remember the name of our Pizza?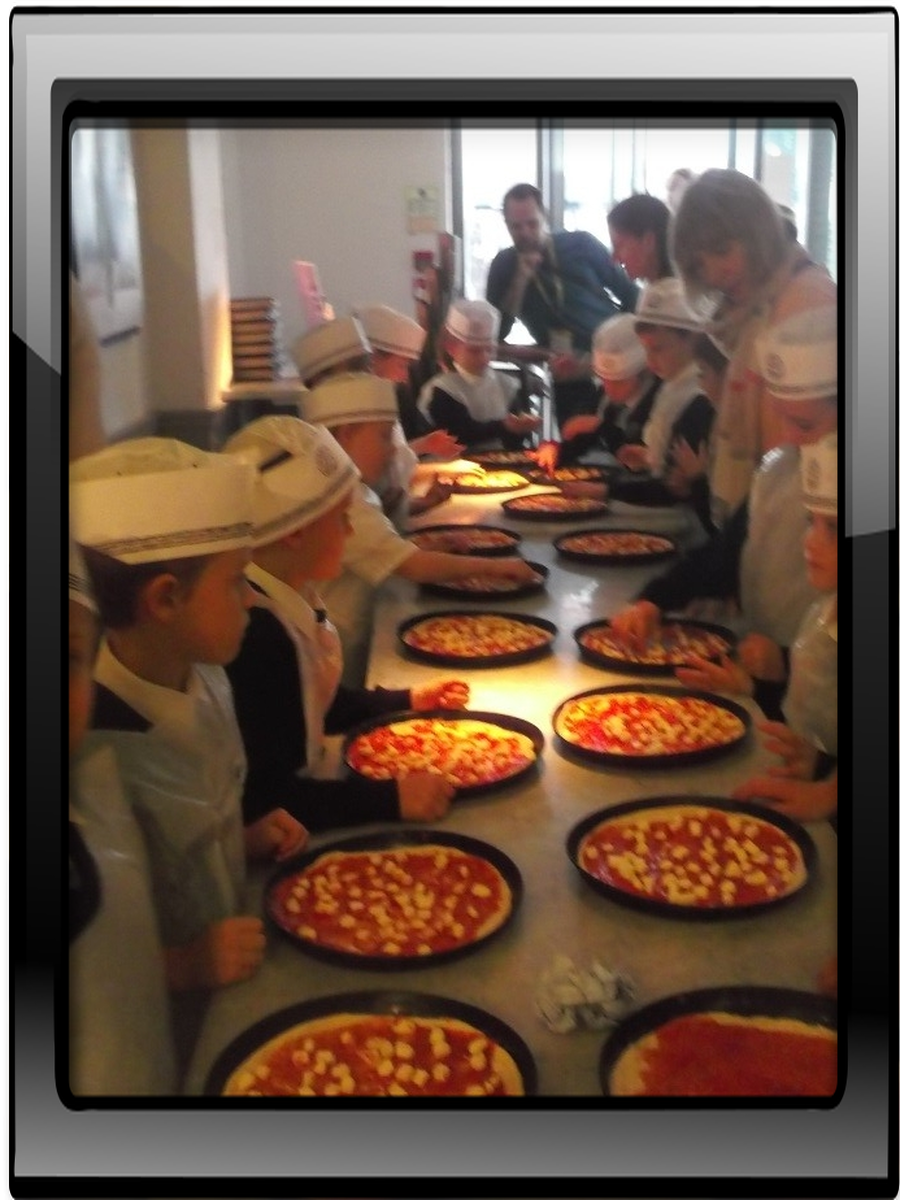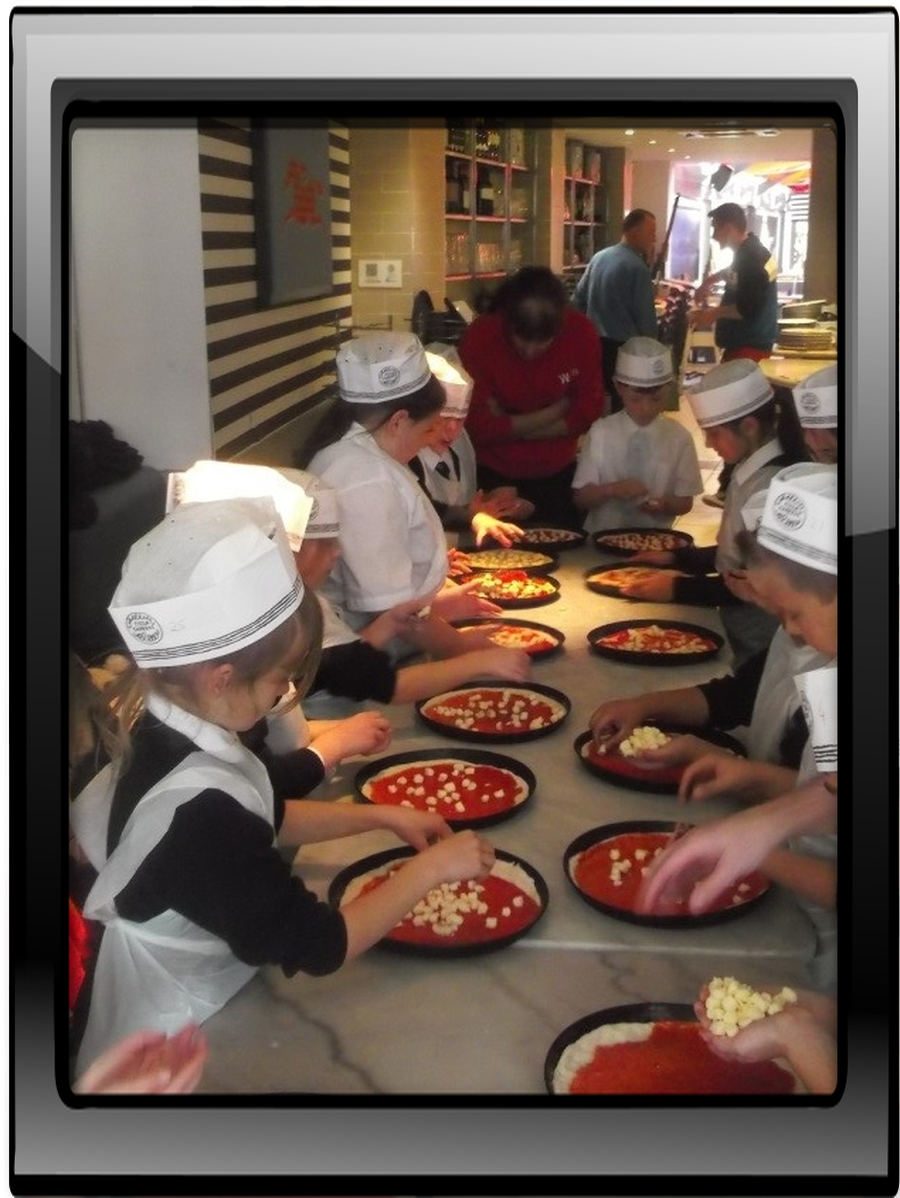 This half term we are busy learning songs for our Christmas show with Year 5 – Five Gold Rings.
We have also had some visitors into school.
PCSO Karen Bird came to talk to us about Personal Safety and how to keep ourselves safe when using our computers, playing online or using the internet.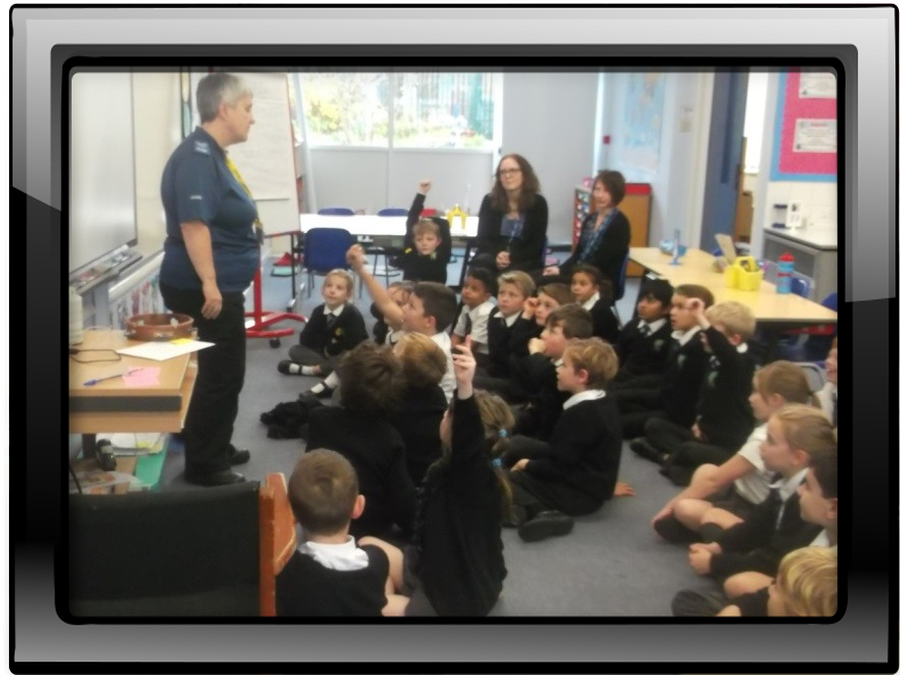 We have also enjoyed learning a Cameroon dance with Kayla's mum.