Westende Junior School...
Inspiring children through creativity, challenge and confidence.
Devon update 18:35
Due to an issue with the coach windscreen wipers and heavy rain, the current estimated arrival time back at school is 7:05pm - they've made up some time!
Mrs Edgar
Diary Reminders for the coming week
Sports & Creative arts week
Bikeability - Y5 & Y6
MONDAY-
Cricket away match vs Oaklands Junior School 15:00
TUESDAY- School Reports Issued
WEDNESDAY- EXTRA Cricket club 15:30, Summer Arts Evening
THURSDAY- School Disco 18:00
FRIDAY - Term ends 13:15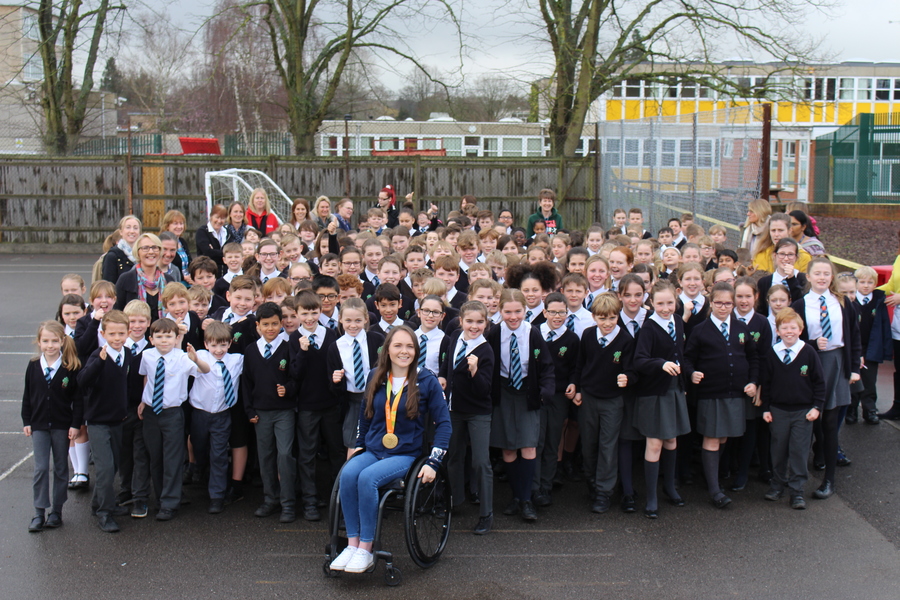 Inspirational British Paralympian Gold Medallist, Lauren Rowles MBE, visits Westende.